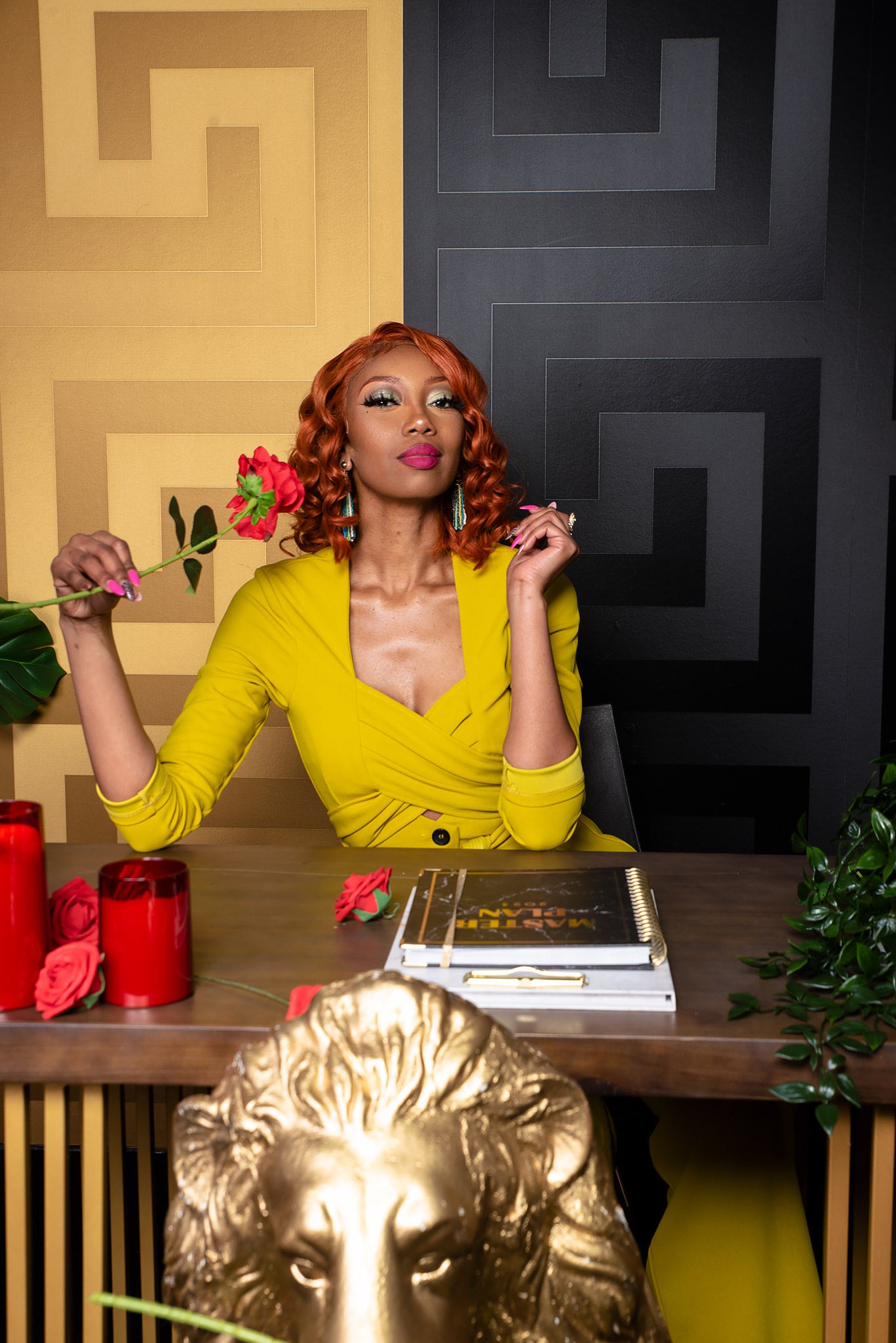 Hey, Fire Flames
I've always had a passion for helping women feel beautiful from the inside out. That's right self love starts from within, & from there you can't help but to love the skin you're in.
‍
HEAT Lingerie encourages you to smile at your reflection more often, and have the confidence to feel your utmost sexiest.
‍
Ladies it's time to indulge in your femininity! HEAT is the the head turning, neck breaking, double taking brand that you've been looking for. Considering how amazing you are as a woman you deserve to feel & look just as amazing. Self care at it's finest with our wellness products & lingerie selection, I got you covered. Think boudoir, with tons of extra love on your body at any moment of the day.
‍
At HEAT it's always about you! I offer a limited & specialized selection of intimates from sizes small-2x. It's scorching hot with a 100% chance of sexy looking good on you! It's your turn to survive the HEAT wave.

Thank you for your support of my Black Owned Business. You're appreciated & I know you will love every purchase!